Alyssa, a newborn photographer based in New Jersey, reached out to me needing a new look for her website. We created a semi-custom website for Alyssa.
First, we had a discovery meeting to understand our goals. Then we looked together at websites for inspiration, and chose a Pro Photo template that was closest to a fit for Alyssa's brand, which is soft and feminine. Also important as a newborn photographer is that the website establish trust and professionalism.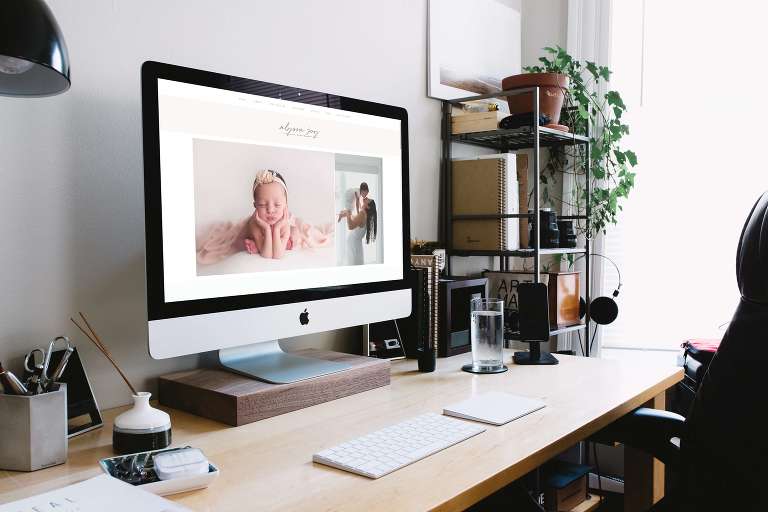 Once we had the style decided upon, we created a new home page design and tweaked the original template elements to create a new look that shows off Alyssa's work. You can see the website at alyssajoyphotography.com.
Thinking of redesigning your website? Send me a note to talk about all the details.