I've worked with Kendra for quite a few years, and a few months ago she came to me ready to make some updates to her website. We chatted and shared ideas. What becomes of it is really a brand refresh for her website. She wanted to stay true to her clean and classic style, but it needed a little something. A little something can be kind of hard to nail down sometimes but I made a list of suggestions and Kendra sketched ideas for me. Together we created what feels like a new site.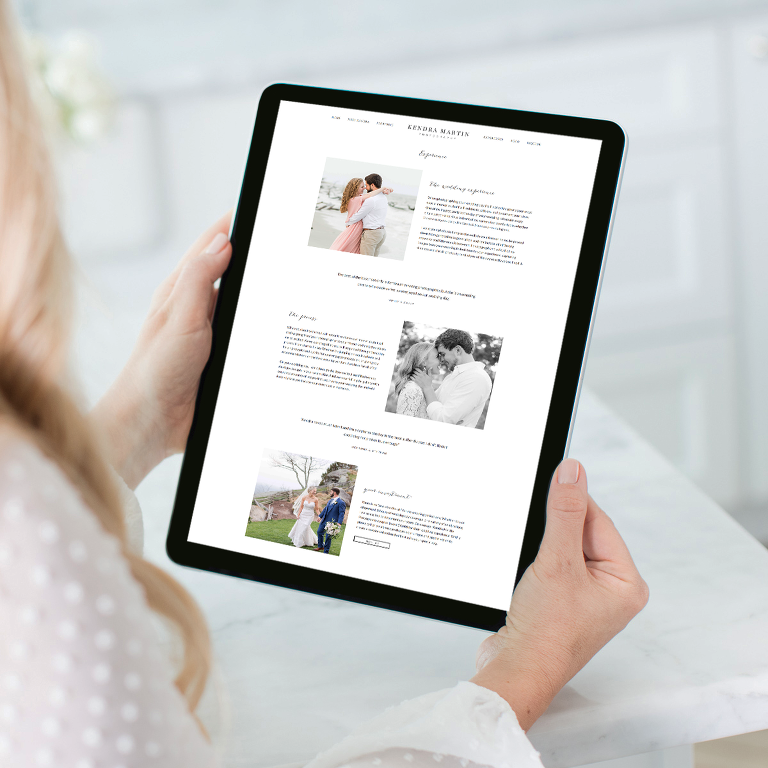 Truly, it's still her same site at it's core but we changed the navigation to be more friendly, updated the home page, experience pages, testimonials and completely revamped her portfolio style. We added a pop of color throughout the site, created call to actions, and polished the site to truly reflect Kendra's upscale brand.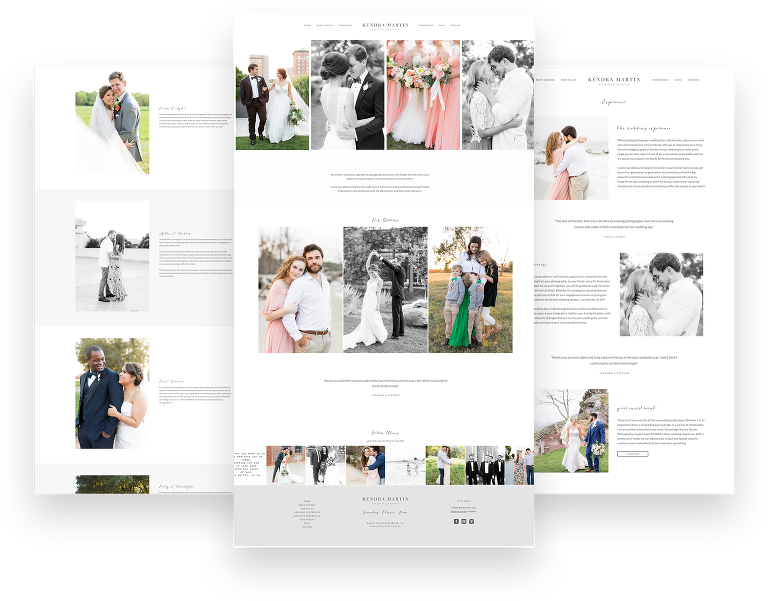 Looking to rebrand or refresh your website in 2020? Send me a note.