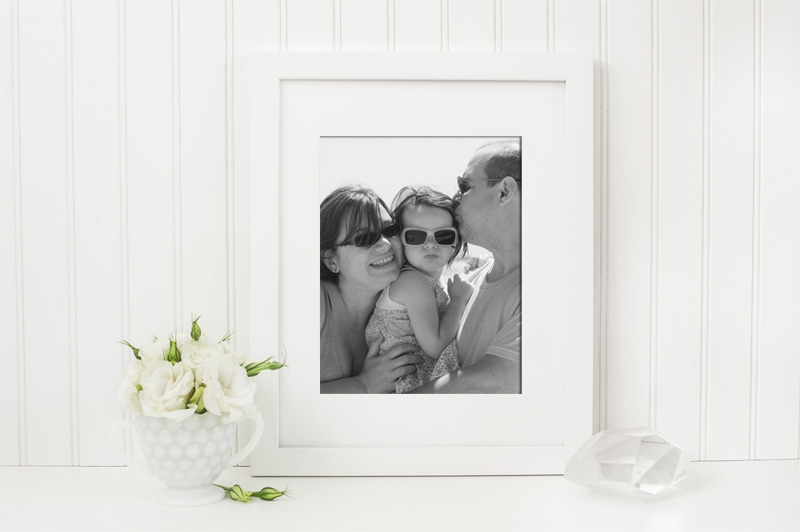 I'm Jessica, or Jessie Mary, as my hubby often calls me, founder of Jessie Mary & Co.  Living in Reston, with my husband Dan, our daughter and our furry children, I established my photography business in 2008. In 2014, I expanded my business, embracing my inner geek and my past experience working in the technology industry, to incorporate web design.
As of 2016, I am no longer accepting photography clients as my web design business has grown to be my full-time business and passion. Read the announcement. I specialize in collaborating with female entrepreneurs, creating authentic modern websites. My clients include photographers, creatives, wellness professionals and all types of small businesses.
I spend my work days in my office listening to sound of my purring cats, sipping herbal tea with honey, and occasional "sneaking" out to yoga class mid-day.  I'm a slightly geeky, extremely dedicated, web designer who thinks who thinks awesome customer service is (almost) as important as a beautiful and well organized web presence.