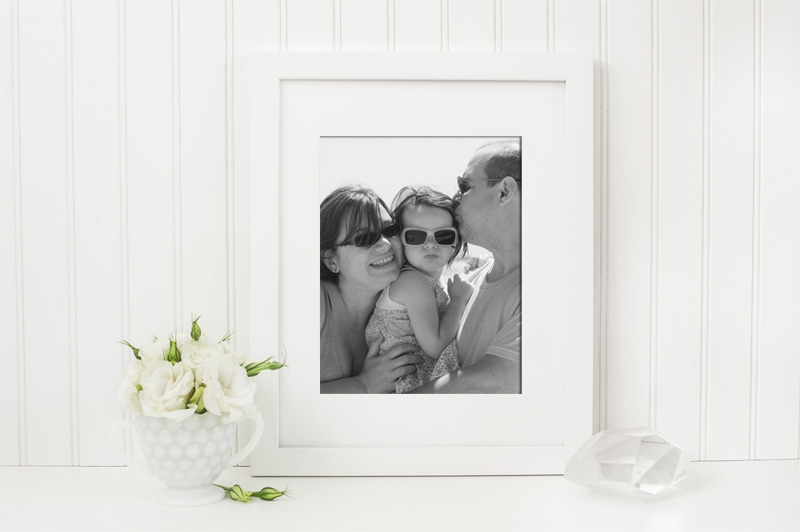 I'm Jessica, or Jessie Mary, as my hubby often calls me. Living with my husband Dan, our incredible growing up too quickly ten year old daughter, our slightly wild child toddler, and two furry children, I started Jessie Mary & Co. in 2014.
Jessie Mary & Co specializes in web design for photographers, creatives and female centric small businesses. Based in Haymarket, Virginia and serving clients throughout the United States (and occasional beyond into Canada, England, and Australia).
I believe in living each moment of life to the fullest, whether that means appreciating quiet moments at home or exploring somewhere new. I think road trips are the best way to travel, and have visited 28 national parks while road tripping through the United States. I'm inspired and invigorated by nature, though back in art school I swore I'd never live anywhere else but NYC… little did I know what was out there!
I love to get outdoors whether it be camping, hiking, a stroll on the beach, or just walking through our town. I'm an animal lover, yogi, book aficionado, slightly obsessed with organic products and healthy living (but you'll find me enjoying pizza and a glass of wine, more often than I'm going to admit).
I'm also obsessed with visual presentation and technology.
I have a Bachelor's degree in Fine Arts, a certificate in Multimedia Design, and worked for ten years in the Information Technology industry. In 2008, I started my photography business. I have been guilty of spending countless hours redesigning my own website, being a quest for awesome SEO, and coaching photographer friends on WordPress, SEO, and all things tech that it takes to run a business. Some of my favorite work moments involve getting lost in design, watching concepts become tangible websites, and collaborating with other entrepreneurs and artists.
From this background and passion, Jessie Mary & Co. was created in 2014. Using my unique industry experience and understanding of what it takes to run a successful creative business, I will work with you to create a brand that is uniquely you, and implement it, bringing these ideas to life.
You can learn more about working with me and view recent projects in the journal.