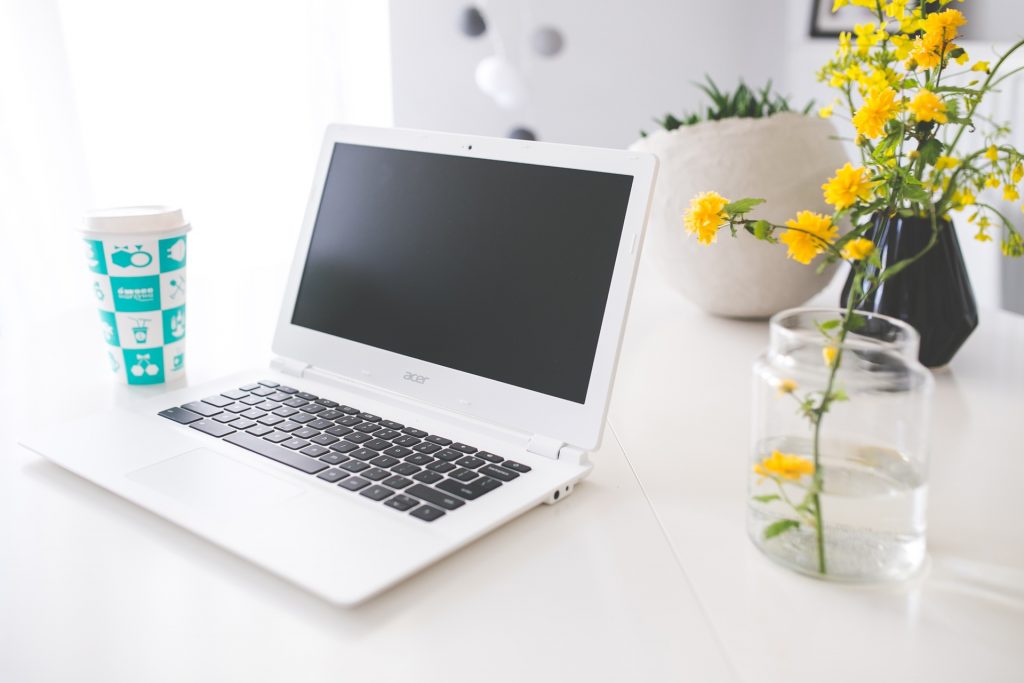 I admit I never gave much thought to how to start my small business.  My daughter was 6 weeks old.  I could not fathom leaving her for 9+ hours a day to return to my corporate IT job, and we couldn't afford for me to be a stay at home mom.  My maternity leave was over, and my boss needed an answer.  Starting my own business made sense since I could work my own hours switching baby time with my hubby.  So I jumped, with no plan and no experience.
Over 8 years have gone by since then. I'm by no means an expert at running a business and am still learning every day.  I'm always grateful for those who have helped me along the way and hope to do the same for others.
How to Start your Small Business
Tell Everyone
Let everyone know you are in business, what services or products you offer, and ask them if they know anyone that might be a good fit as a client. It doesn't stop with friends and family.  Tell your dentist, your mechanic, the woman who bags your groceries.  Get comfortable talking about what you do.
Early on you may not have a budget for marketing so word of mouth, your website, and social media may be your first resources for getting clients
Have a Plan
You don't have to create a 30-page formal business plan, but writing down your goals, services, mission, and ideas are helpful.  I constantly write notes for myself, updating my plans.  I'm not sure someone else could even interpret what these notes mean but it gives me something to go back to.  It's really easy to get caught up in the deadlines and getting the work done, so having a plan in the background for what you what to accomplish can help keep you on track….