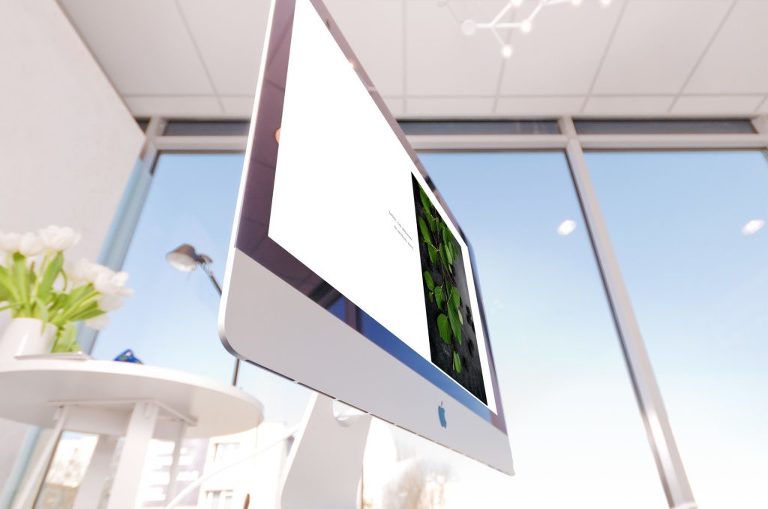 I may be slightly obsessed with Karen's food photography… it is gorgeous! Karen came to me with a site that had a lot going on and wasn't showing her off work well. She wanted simple and minimalist, with her images being the pop.
Karen opted for my "pro photo template personalization" package, so we started by going through the designs and choosing one that would best fit her brand. She selected an option by Northfolk and Co.
After setting up the content for Karen, we added a couple sections and a new page design for her workshops. Beside photographing, Karen also teaches stilllife photography in workshops. We wanted to make sure this had a place on the site and a way for people to sign up for her newsletter to hear when there are new dates.
We also did a bit of behind the scenes technical work: changing her domain, contact forms and installing an SSL certificate.
Have a project you'd like to chat about? Send me a note.