Casey and Blaine had a small wedding the day after Christmas, at the Hidden Creek Country Club in Reston.  The weather felt more like late fall then winter, with an overcast sky and only slightly chilly temps.  Casey and Blaine were so into each other, they seemed to barely notice my camera.
Here is a little peek of their portraits.  This is one of my favorites.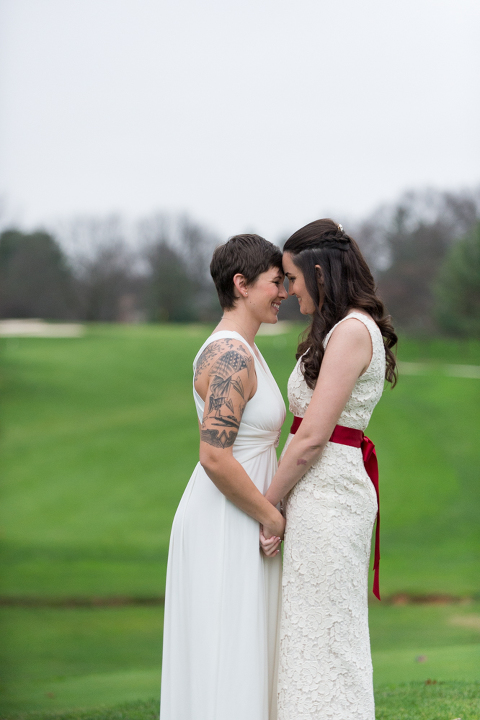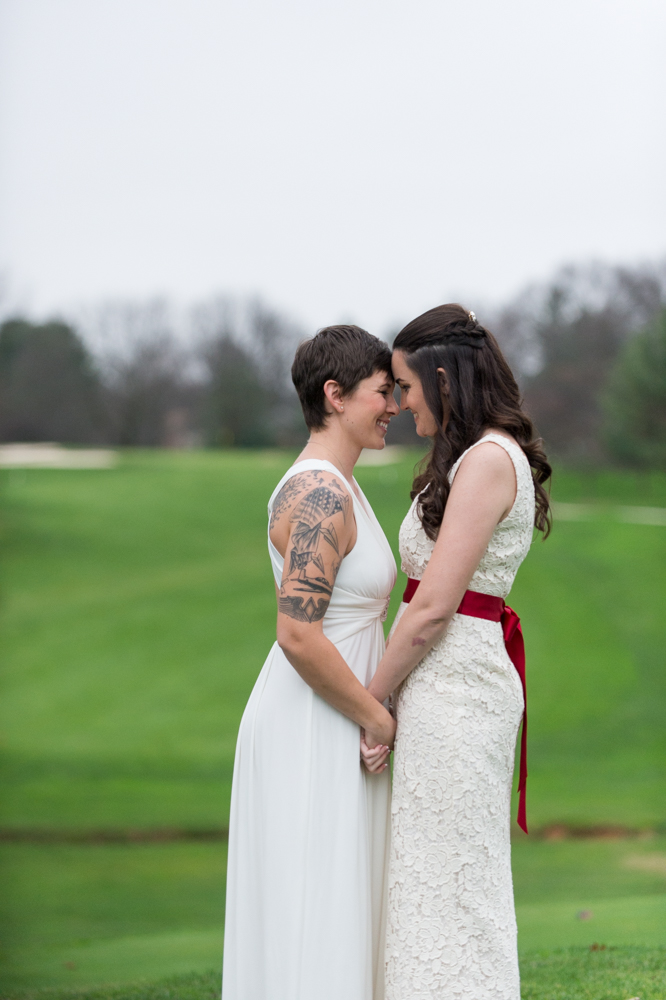 Casey and Blaine – It was so lovely meeting you and documenting your day! I'll be in touch soon with your full gallery. Congratulations!