I always expected that when my little one started started school full-time the struggles of managing my time amid the chaos of being a work at home mom would go away, but truly it just changed.  Part of it is that I increased my responsibilities, accepted more projects, started a new business and just needed to put in more time.  I'm also an active volunteer in school and Girl Scouts.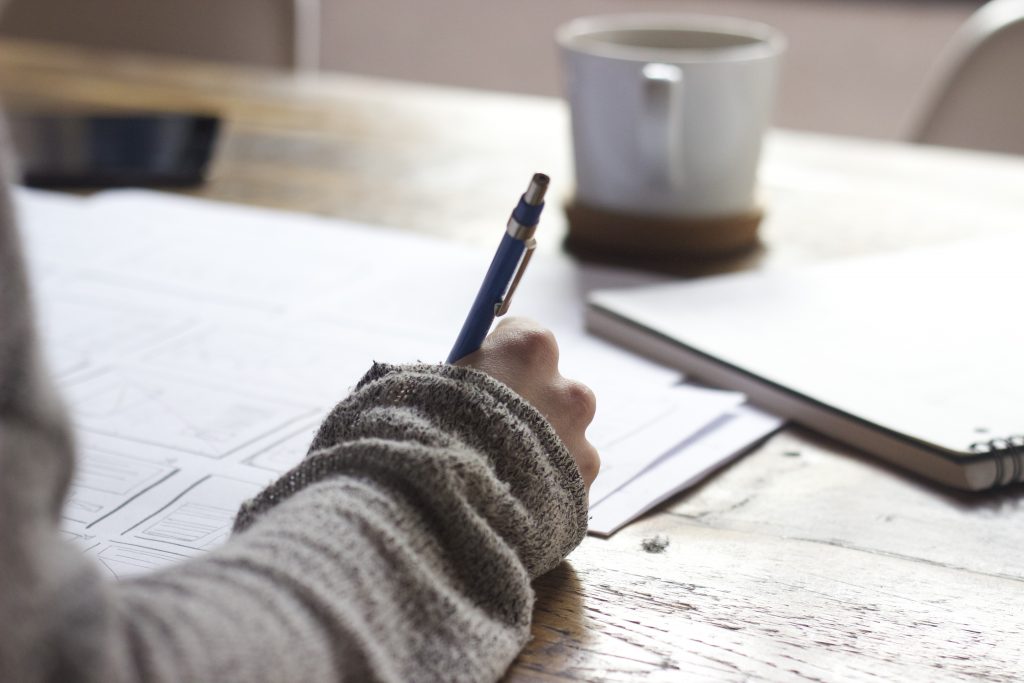 When everything was new and I was just starting out, I expected to be on a regular schedule. Babies all take two 2 hour naps each and every day, right? And they keep taking at least one long nap a day through pre-school age.  My little one has always played by her own rules, not what some book told me to expect.
When I realized running a business meant more than 4-6 hours on the weekends (promise we'll get back to that topic) I decided I'd work during naps.  By this time she was close to 4 months old.
I'm a crunchy mama.  I believe in attachment parenting.  I believe in breastfeeding and holding your babies close, and baby wearing.  I owned 5+ baby carriers at any time, and was always swapping to find the best ones. I owe what sanity remained through the early years to baby wearing and the women at La Leche League, who taught me to breastfeed while grocery shopping and how to hoist my little one onto my back to wear, once she was a bit older.
Yes, this has to do with chaos and business.
I started my business by working through naps with my daughter in a Moby wrap or new Native sling on me.  Sitting in a chair didn't work well so I blew up a yoga ball, and like that I worked for 2-3 hours each day.  It was awkward at times but wonderful to look down at her while working, and well the only way I was going to get anything done.
So the first year was chaos trying to work around naps, sleepless nights, teething, diapers… all while starting a business.  I was lucky or maybe my photography skills carried me, in that I found clients right away.  Or maybe I was just priced cheap, but we'll get to that later too. Regardless of the reason, by the time my daughter was 8 months old I started shooting weddings and having to be gone for 8-10 hours at a time.  This meant new struggles over milk exploding out of me and my husband trying to feed our little one, which she didn't care for one bit.
I remember always thinking, almost wishing, the chaos away.  I think I missed moments that I could have appreciated by simply accepting life as it was.
Now this weekend as I write with the wonderful sound of the rain (I just love rain) steadily coming down outside, there is a different chaos. We are packing up our home to move, only a few blocks but with deadlines, school and work commitments it's come down to the wire and we have 3 days to pack it all.  Daily, there is home work and school activities balanced with client meetings and deadlines.
The chaos doesn't go away.  Embrace the chaos.  Think of it as freedom.
You choose this path because you wanted freedom.  Maybe you choose it because you are creative and you were drowning at a desk job in the corporate world.  Maybe you choose it so you can go to your daughter's school plays and nurse your tiniest one without pumping.  Whatever your reason it comes back to that you wanted to have the freedom to do things your way.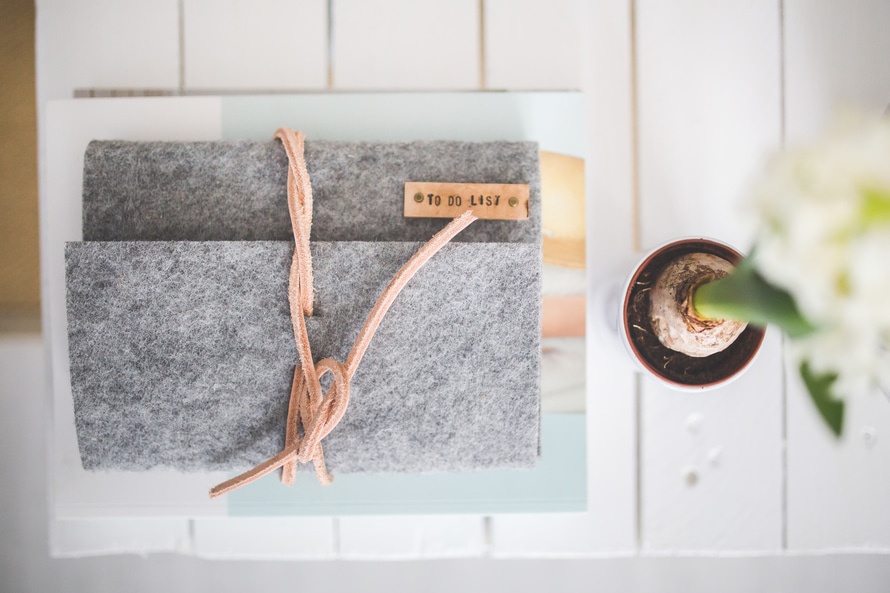 With choice there is added chaos.  Keep the calendar.  Find a way to organize your responsibilities and commitments but be fluid.  When your children are little, accept that some days a nap will be 10 minutes and not two hours, and your project will not get done.  Get up early the next day instead.  Put your toddler in front of Dora for an hour and don't feel guilty.  The crunchy side of me says no tv but we all have to do it some times.  When we packed up to move cross country Mackenzie must have watched each of her Dora, Wonder Pets, and Max & Ruby dvd 10 times in a matter of days.
Some times you just have to adapt and find a way.  I've come to accept that chaos to some extent is part of freedom and not living by rigid rules.  Take the quiet moments, enjoy the sounds of rain or birds, or whatever your thing is, even if those moments are literally just fleeting moments.
I live by my Google calendar and Evernote.  I have to-do lists, personal, business, volunteer and some day to do lists even. I have deadlines.  I am super organized when it comes to managing my schedule but this skill came with time. And some times I have to accept that I must just drop it all, and move it to tomorrow.  I try to do so with grace.
And now, I hear my daughter playing in her room.  Time to take this coffee cup upstairs, get some cuddles and start the weekend.  Up next tomorrow is scheduling and time management.
This is post 4 of the writing challenge and post 3 of the Mistakes I Made When Starting My Own Business series. Read part day 1 500 Word Challenge, day 2 Commitment Issues, and day 3 The Superwoman Complex.