I promise to get back to writing full case studies soon, as in my earlier posts, but in the meantime, here is a another project peek.
We are just wrapping up a website redesign for a local Reston yoga studio, Beloved.  We designed and developed a custom Genesis WordPress website, complete with integration with their wellness software program that manages schedules and more.  Their website has a ton of content, so information management was key, with a goal of making sure visitors can find what they need easily and quickly.
I love the results and the project has been an awesome experience, giving me a little more of a chance to get immersed in the local yoga community.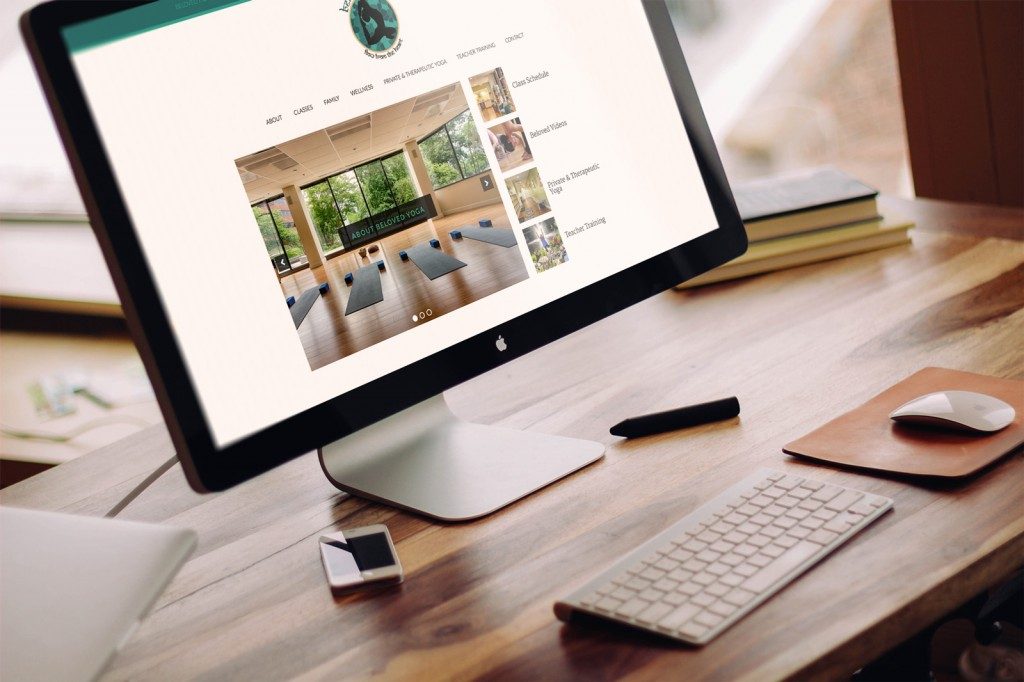 You can view the site live at www.belovedyoga.com.