Jessie Mary & Co. creates custom WordPress websites, focusing on clean modern design that is search engine friendly. Specializing in working with Pro Photo and Genesis frameworks. Services range from hourly consulting to full web design and development, branding, website maintenance, and template customization. ProPhoto design templates are coming very soon!
Creating a web presence that tells the story of your business is a collaborative process.  We will guide you through each step, and together create an effective beautiful website that gets you more leads. We work together to get to know who you are and why you do what you do.
This is your story we are sharing.
"From start to finish you made things very easy, and listened well to the vision I had. You were patient and kind when we got down to the nitty gritty details. The overall product turned out better than I could have imagined!'
- Jessica Nichole Photography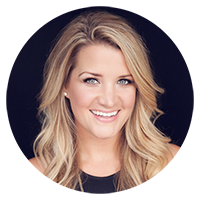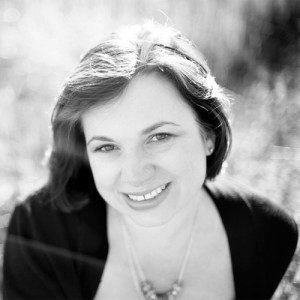 Jessica Shepard
Founder, Designer & Web Geek
Jessica is a designer and wordpress geek, who when not behind a computer, loves spending time laughing and exploring with her family, living life to the fullest.  Based in Reston, Virginia and serving clients world-wide, Jessie Mary & Co. specializes in clean modern WordPress websites for photographers and creatives.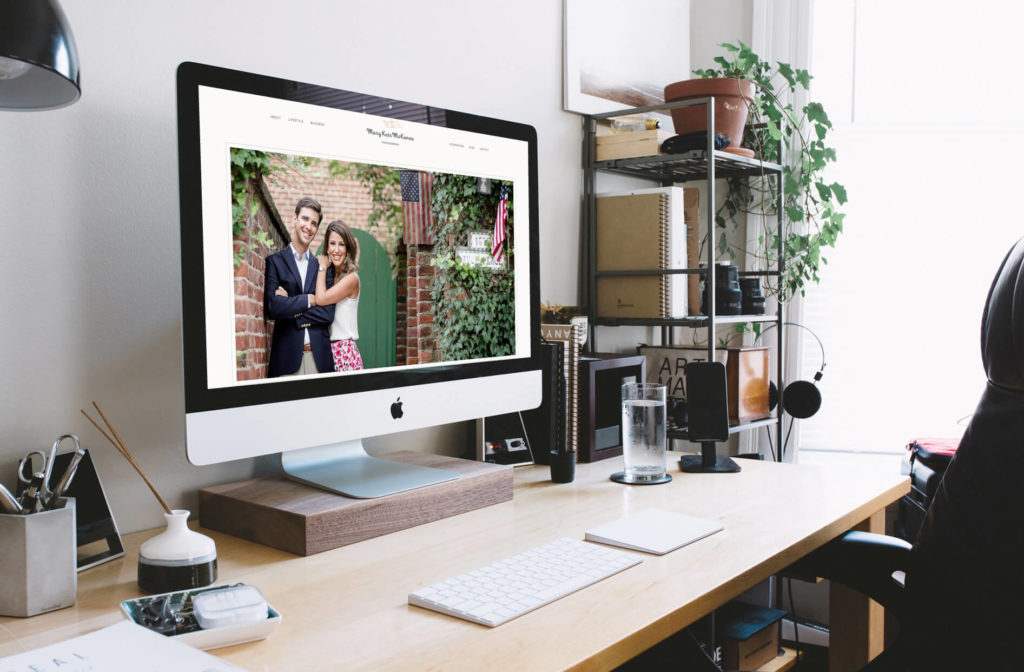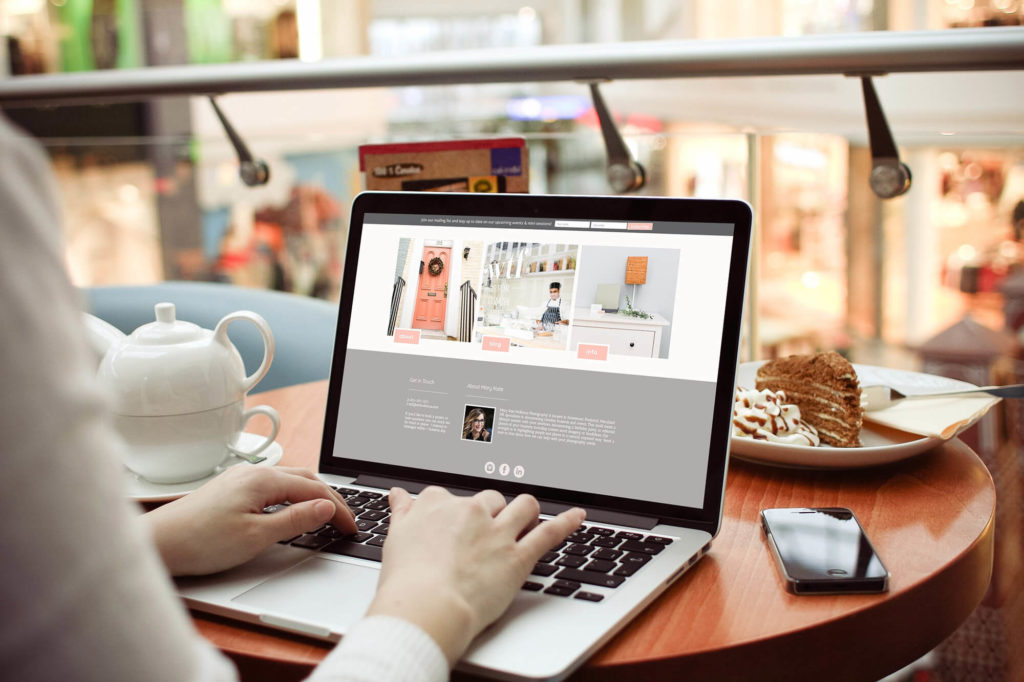 'Thank you so much for your patience, wisdom and talent!! It takes a lot to make someone else's vision come to life but you did just that!'
-Lindsay, Lindsay Fauver Photography