Prefer to create your own website or just need help figuring out how to accomplish what you envision? Is your website not getting you the clients you want, and you need to figure out how to improve it?
Introducing strategy sessions.
One of the aspects I absolutely love about what I do is helping my clients succeed with pursuing their passion.
I want to do more of this….
In order to keep up the quality of my work and develop the personal relationships I do with each client, I have to limit the number of design projects I accept each month. After much soul searching (thanks Powersheets!) I realized I can help more clients, just in a different way. So, I am introducing Consulting Services!
Why hire me?
There are lots of photography coaches and many awesome experienced ones, but this is different, this is all about your website. It's specialized and will help you figure out how to get what you need from your site (getting you the clients you want). What I can offer you is experience as not only a web designer and small business owner, but also someone that spent almost 10 years in the photography industry and knows it well.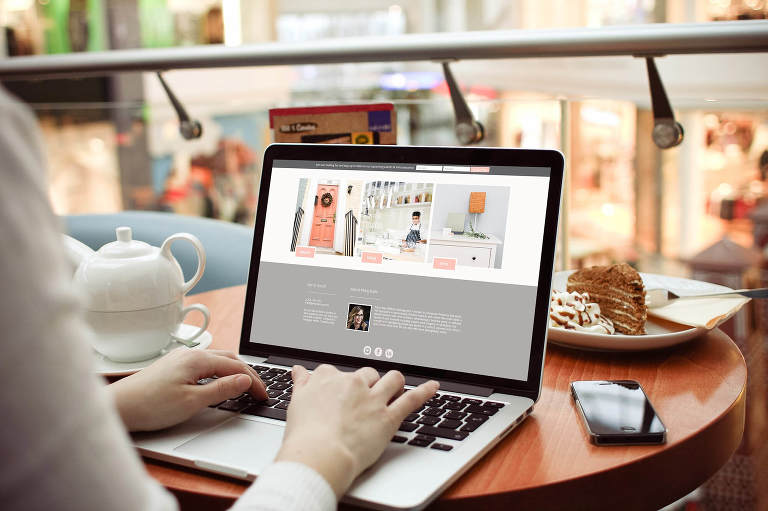 Strategy Session $175
Session includes:
Survey to understand your business and goals
Full review of your website
90 minute Zoom meeting
Customized session content based on what you need
You will walk away with a thorough understanding of where your website is now and what needs to be done to get it to accomplish your goals.
Add ons:
3 strategy session follow-up package $350
Do you prefer to have follow-up and someone to check in with? Schedule three 45 minute follow-up strategy sessions, one per week. During these sessions we will review what you are working on, how it is going and collaborate on more ideas for accomplishing your goals.
Coaching sessions $125
Coaching sessions are different, in that they are technical how-to sessions. We will share a screen and go through step by step of how to accomplish something specific on your website (how to setup your blog post for SEO, how to change gallery photos, ect). You will also walk away with a video tutorial of how to accomplish your task that you can refer to later, any time you need it.
Ready to book your session?
Send me a note, and we'll get you on my calendar.