Prefer to create your own website or just need help figuring out how to accomplish what you envision? Is your website not getting you the clients you want, and you need to figure out how to improve it?
Strategy Sessions
One of the aspects I absolutely love about what I do is helping my clients succeed with pursuing their passion.
I want to do more of this….
In order to keep up the quality of my work and develop the personal relationships I do with each client, I have to limit the number of design projects I accept each month. After much soul searching (thanks Powersheets!) I realized I can help more clients, just in a different way. So, I am introducing Strategy Sessions and Working Together Half Days (scroll down for details).
Mini Strategy Sessions
I believe it's always important to devote some time working IN your business (marketing, finances, planning) as opposed to ON your business (client projects). I try to devote one day a week to IN my business, though this often doesn't happen. Getting to the point, if you are looking to work on improving your website, social media presence and SEO, but don't know what to do, think about a mini strategy session.
We screen-share, go through your website and you come out with a list of to do items for you to make web presence stronger. Mini sessions are just shorter versions to make them more affordable in this time of uncertainty. It's a 45 minute session for $95. Send me a note if you have questions.
If you want to get on my calendar, book here.
Why hire me?
There are lots of photography coaches and many awesome experienced ones, but this is different, this is all about your website. It's specialized and will help you figure out how to get what you need from your site (getting you the clients you want). What I can offer you is experience as not only a web designer and small business owner, but also someone that spent almost 10 years in the photography industry and knows it well.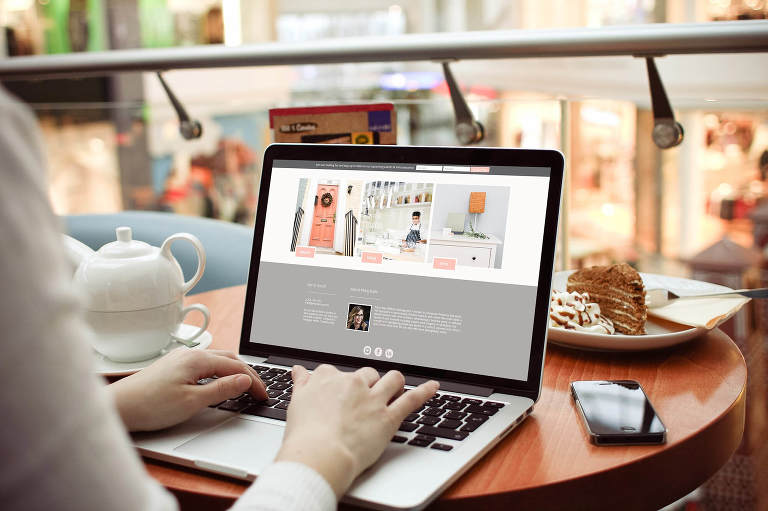 Strategy Session $175
Session includes:
Survey to understand your business and goals
Full review of your website
90 minute Zoom meeting
Customized session content based on what you need
You will walk away with a thorough understanding of where your website is now and what needs to be done to get it to accomplish your goals.
Add ons:
Strategy session follow-up package $350
Do you prefer to have follow-up and someone to check in with? Schedule three 30 minute follow-up strategy sessions, one per week. During these sessions we will review what you are working on, how it is going and collaborate on more ideas for accomplishing your goals.
Working Together Half Day $475
These are four hour sessions where we work on your project together. We share a screen, and get the work done live. Before the session, I'll review your project and give you expectations of what we can accomplish in one day. Working Together sessions are great if you want to learn how to make changes to your website yourself, as you'll see everything done and I'll answer all your questions as we work. These sessions are also good for you if you know exactly what you want (move the photo on the left 3 pixels to the right… that sort of thing). We can move things around and adjust the site so it's just right.
Ready to book your session?
Send me a note, and we'll get you on my calendar.