I was talking to a friend recently, who I have known for a very long time. She is also a self-employed mom, like me. We haven't lived in the same location since we were 18 but yet we've always stayed in touch. Our conversation really got me thinking about social connection and how difficult it can be for self employed moms.
There are the working moms that somehow manage to drop their little ones at school and day care while looking sharp in a suit and heals, heading off to their corporate jobs. I purposely didn't choose this path, but I do hold these well put together moms in a bit of awe…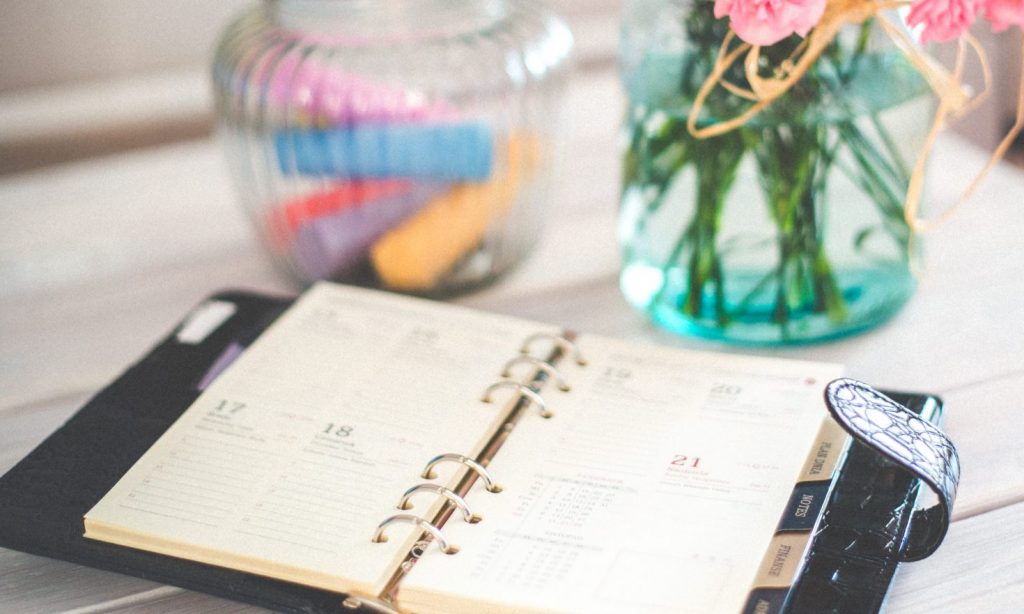 Then there are the stay at home moms. I hold a bit of awe for this group too. I have another friend, back in Oregon. We were part of the same play group when our kids were babies and toddlers. Once we were at a playground with a few moms and it started raining. She lived around the corner so invited us all to go to her house. I thought, "now I'm going to see her house with a bit of dust and some toys not put away" but I was wrong. I'm seriously I'm amazed by all of you organized, home-cooking. with a spotlessly clean house, moms too.
Then there are the few of us who walk this line.  …