I always expected that when my little one started started school full-time the struggles of managing my time amid the chaos of being a work at home mom would go away, but truly it just changed.  Part of it is that I increased my responsibilities, accepted more projects, started a new business and just needed to put in more time.  I'm also an active volunteer in school and Girl Scouts.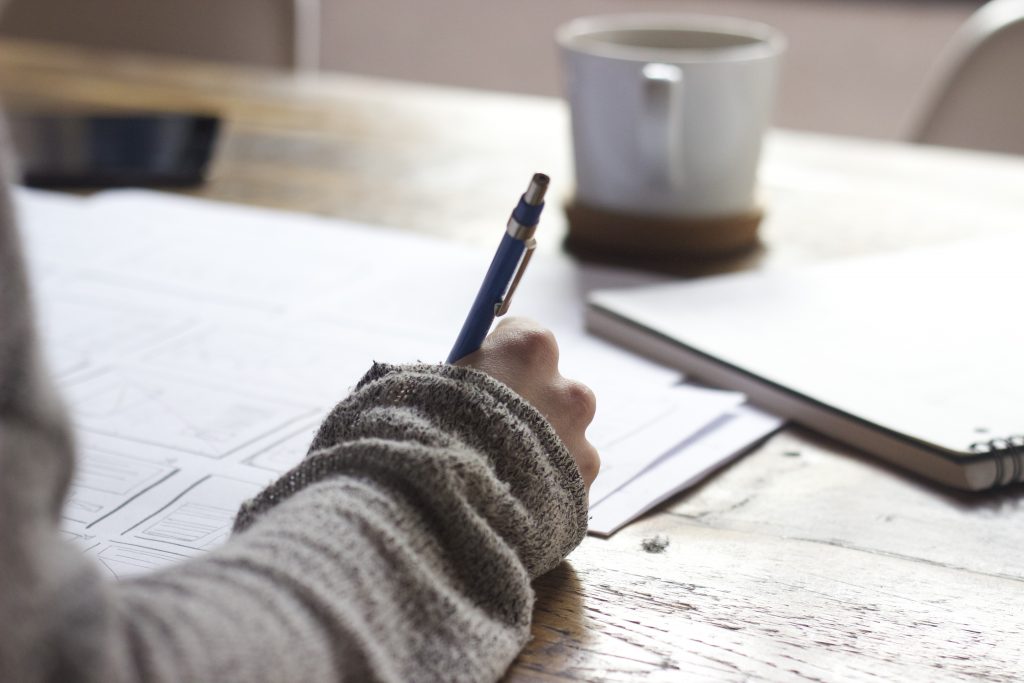 When everything was new and I was just starting out, I expected to be on a regular schedule. Babies all take two 2 hour naps each and every day, right? And they keep taking at least one long nap a day through pre-school age.  My little one has always played by her own rules, not what some book told me to expect.
When I realized running a business meant more than 4-6 hours on the weekends (promise we'll get back to that topic) I decided I'd work during naps.  By this time she was close to 4 months old.
I'm a crunchy mama.  I believe in attachment parenting.  I believe in breastfeeding and holding your babies close, and baby wearing.  I owned 5+ baby carriers at any time, and was always swapping to find the best ones. I owe what sanity remained through the early years to baby wearing and the women at La Leche League, who taught me to breastfeed while grocery shopping and how to hoist my little one onto my back to wear, once she was a bit older.
Yes, this has to do with chaos and business.
…