So excited to share this project! We created a custom Pro Photo 7 website for Wright Fine Photography. Gladys and Levi are just launching their photography business, in Northeast Georgia. It's been so much fun to get to know this husband and wife team of photographers, and to be a part of getting their new business off the ground.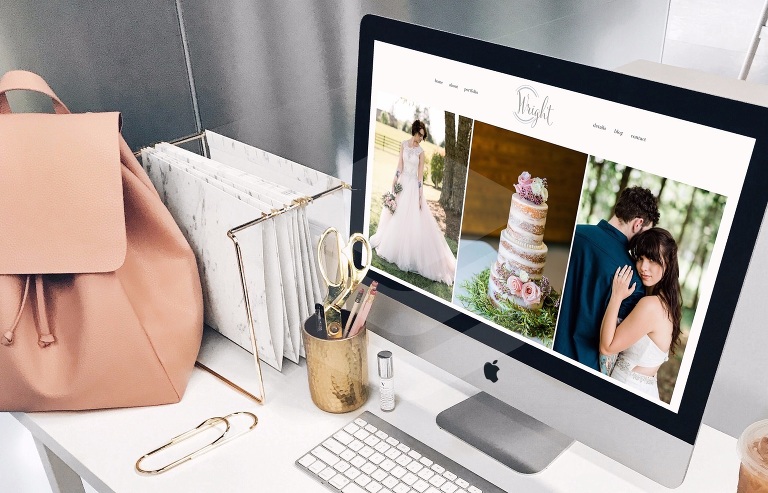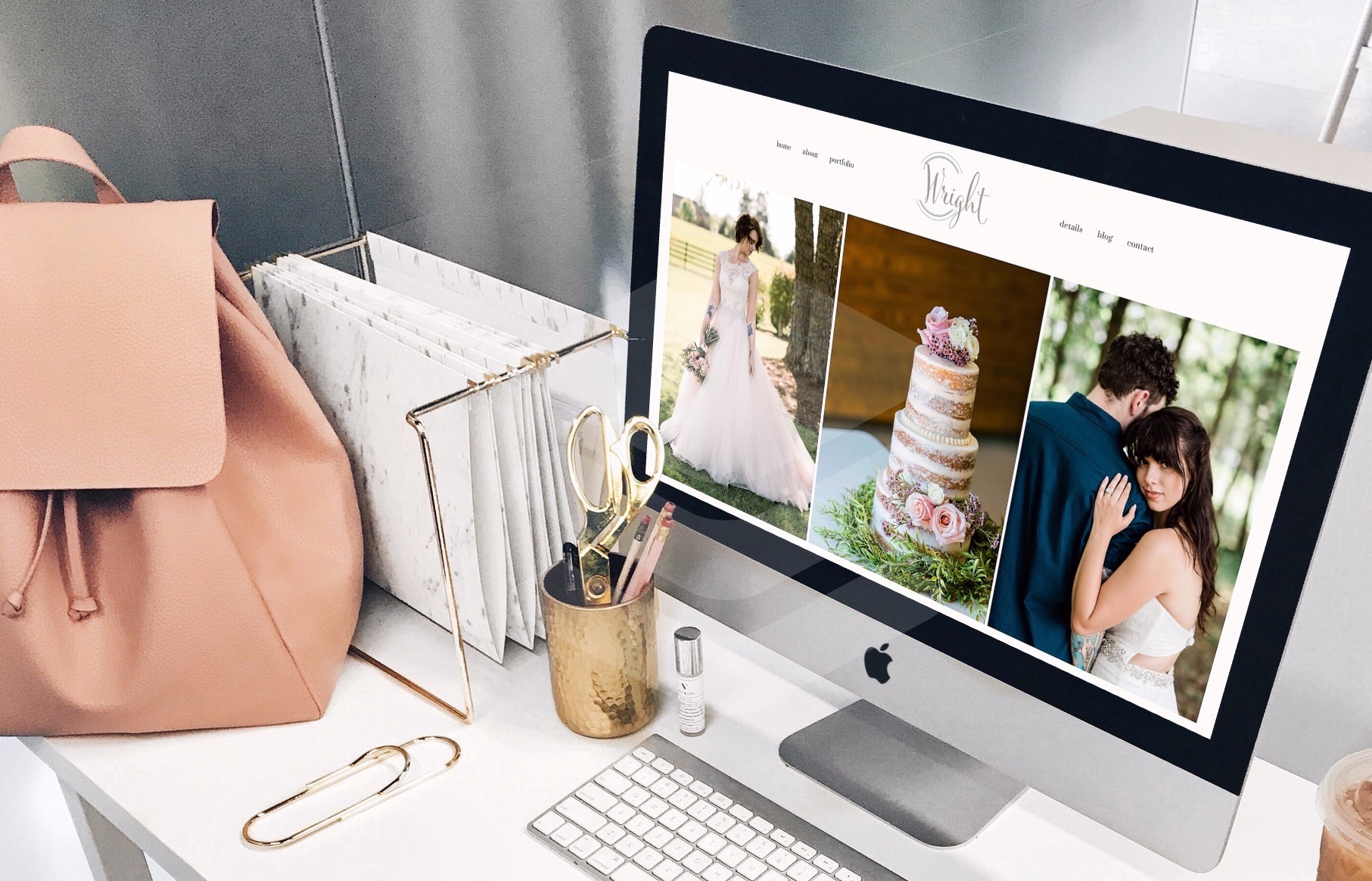 Gladys has been in school studying photography, and working with colleagues to gain experience, creating a beautiful portfolio. Levi is her technical and behind the scenes husband and business partner. The couple knows their brand inside and out, making creating their website just so much simpler.
We created a feminine website showing both their personalities and professionalism. It incorporates their company policies, background and of course their photos. We used neutral and inviting colors, along with a mix of fonts.
Ease of navigation and the ability for viewers to get where they wanted whether on desktop or mobile, was also very important to Gladys. We kept the simplicity she desired in mind when choosing how to organize the website. You can see the full site at https://wrightfinephoto.com
Thank you Gladys and Levi for trusting me to launch your site! I wish you the best with your new adventure!
On a side note, I realize I've been really bad about posting on my blog lately! I will be doing so more in 2019, but in the meantime please connect with us on Instagram at https://www.instagram.com/jessiemaryco/. We've been busy with projects and sharing them over on Instagram!
If you are looking for a custom website, Pro Photo template or have a project in mind, please reach out.