It's amazing sometimes what just a few changes can do for a website! We created this website for Melanie a couple years ago. She recently decided to change her business name and go for a more timeless brand.
We worked together through the site to make little tiny tweaks, more of her elegant deep barely purple color and a little less of the teal pop, new photos to her galleries, a change in the site header style, tweaking to make mobile a little friendly (which thanks to Pro Photo 7 is much easier to control), some wording changes and more. It always amazes me how much a website can transform without starting over!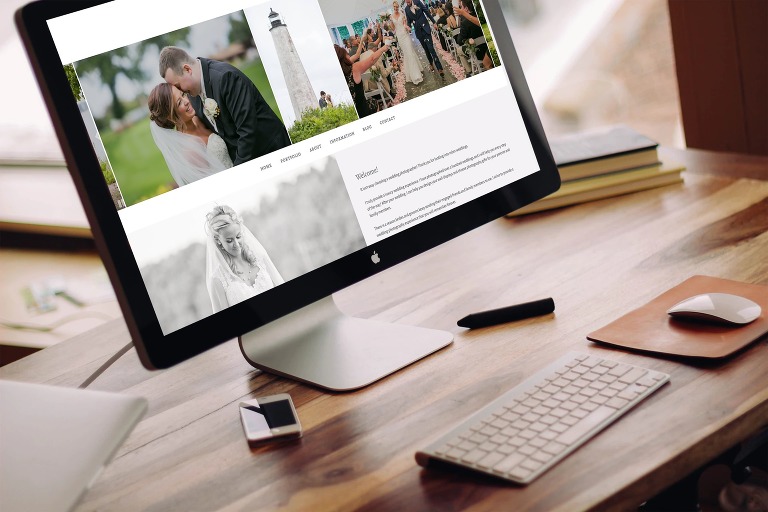 Looking to rebrand your website? Send us a note for all the details.