Do you have trouble writing content for your website? So many of my clients struggle with this and good content is just as important as a beautiful easy to use website.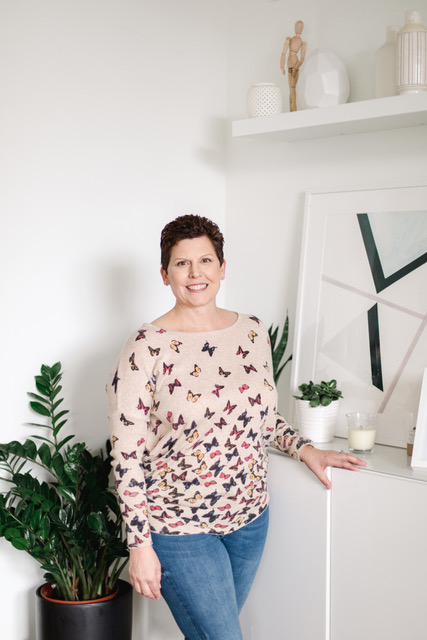 We are so super excited to announce a partnership with with writer, Megan Evans! She is journalism school educated with more than a decade writing in the public relations industry and currently for a local magazine. She's also super awesome and easy to talk to! ⠀⠀⠀⠀⠀⠀
Megan can write one page of your site, help you edit, or do it all. With her expertise in marketing and my SEO knowlege, we'll be able to create killer content for you that both your clients and Google love.⠀⠀⠀
This is the first of several new services we are launching for 2019! Follow us on Instagram to be the first to know.