For many years, we have offered three main website design services: template websites, custom websites and updates / refresh of your current website. Over the last year, I've noticed a need. I've found that many clients seem to be having trouble deciding if they want a template site or really want to dive into the custom design process. So I created a new offering.
Introducing… the Semi Custom Website!
Can you tell I'm pretty excited about this? The more I've explored the idea I think it's what so many small businesses need. If you don't follow me here or on Instagram, you should be warned, I'm a web geek. I truly love what I do and get very excited about all the little things involved in creating a new site, and love working together with other creative women.
What is a semi custom website design?
We'll start the process with a discovery meeting, so I can truly understand your brand and your goals. From there, together we will choose a template that works for you. We will set it up with your content and personalize the site to match your brand, including designing a custom home page. While the core of the template stays the same, we can move elements, add additional layouts, incorporate your brand color palette and make the site truly yours. Halfway through this process, we will have a screen-share meeting, so you can give input on the design. We'll incorporate your ideas, finish up the site, test on lots of devices, make sure it's SEO friendly, and finally create a training video walking you through how to maintain your website.
Semi-custom websites can be done in multiple platforms, from Pro Photo to ShowIt, or one of the Genesis Child Themes. (Check out on of my favorite new Genesis child themes, Splendor!) You don't have to figure this out though, we'll chat and decide what's the best platform for your needs.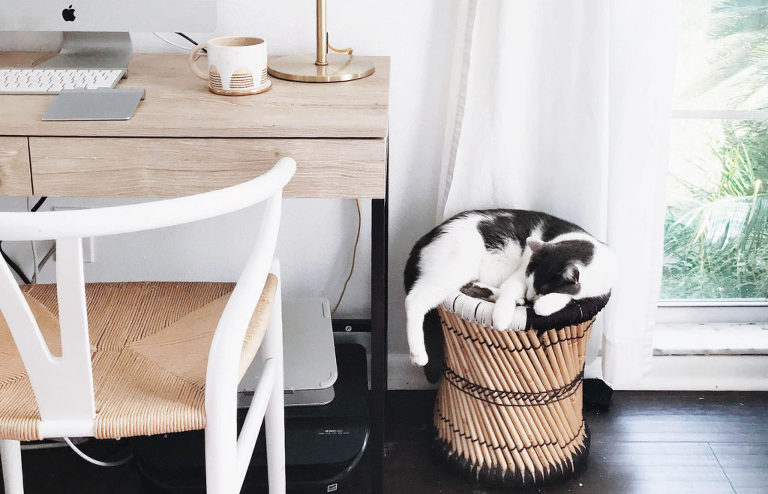 Want to work together?
Book a consult, grab a cup of coffee (stay in your pjs if you like!) and tell us about what you love to do.