You may have noticed, our look is new!
The brand, colors, fonts and style is all the same but I transitioned Jessie Mary & Co.'s website from a Genesis child theme to a custom Pro Photo design. I have a lot of content to add to the site, and I decided Pro Photo was the best platform to allow me to custom the look of different pages as needed. My goal was to add a bit more of a feminine touch to the site while keeping the simple clean style it's always had.
This photo was one of my inspiration pieces, in style. Little touches of detail but clean with lots of white and grays.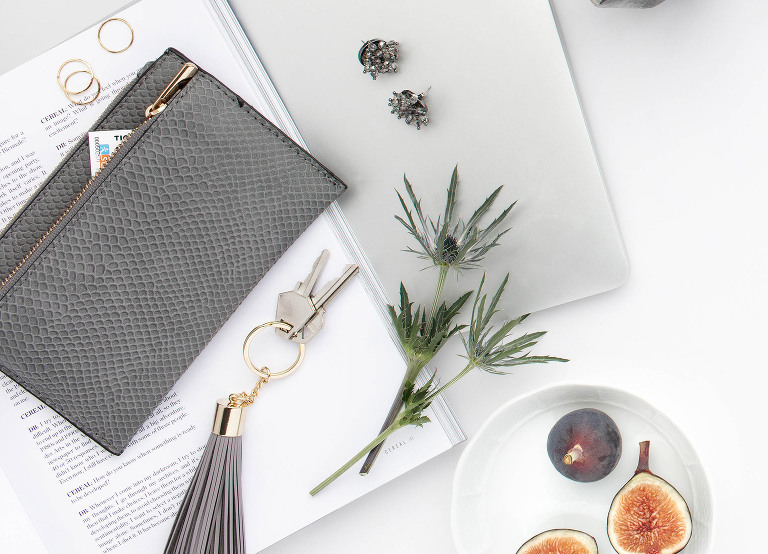 The website is still a little messy in places (like the portfolio!). I only devote a tiny bit of my time each week to all my marketing and business tasks that are not client driven, so I'm super excited to get it launched even if it's not perfect yet. Stay tuned over the next couple of months as I add more information, new services and create a new portfolio. In the meantime, Case Studies is the best way to see my most recent projects.
Following along on Instagram is also a great way to see our latest work, and a little behind the scenes.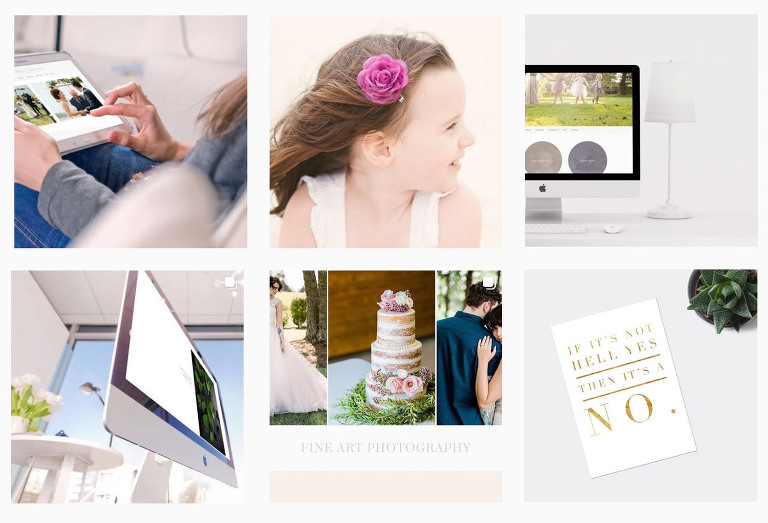 Looking for a new website? We have one spot left in May for custom design projects, and one in June. Send us a note for all the details.