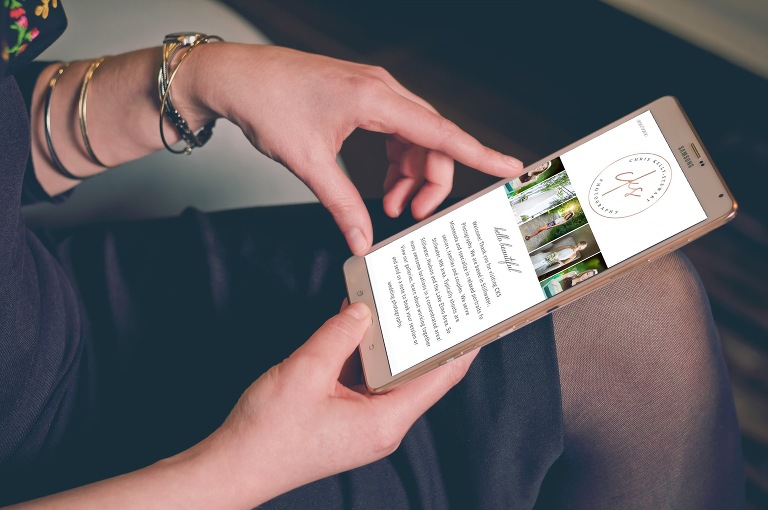 We just launched a new site for CKS Photography! Chris came to me after the BluDomain failure when many photographers lost their websites, so we needed to move quickly. Within the first week we launched a coming soon page, and then got to work on this beautiful template call Larissa, from the Pro Photo store. It's feminine and showcases her work so perfectly.
Check out her site at http://cksphotography.com
A personalized template is one of three Pro Photo services I offer. The first is custom design and at the other end there are hourly projects, where I just jump in for part of it, add an element, fix something, and the like. A personalized template falls in the middle. It's great for clients that need a site quicker than my custom designs or are newer to business.
We start with a short phone call to understand your needs, and then I help choose the right template. This is such an important step. It's so easy to not fully evaluate a template and how your work will look into it, so I highly encourage my clients to do this part together. Once we have made our choice and I have all your content, I setup the template on your site. Pro Photo test drive mode allows us to stay live while we work on the new design and have no down time at all. Once the template is setup with all your content, you get to review it. We then talk about changes to make it match your brand. These can be color tweaks, new fonts, altering the layouts, or even adding a layout for a new page that wasn't included in the initial template.
Once all the tweaks are made, we look over it one more time, do some SEO touches, check mobile to make sure it looks great, and then go live!