I recently completed a ProPhoto 6 upgrade for Kendra Martin Photography.  Kendra wanted to keep some of the classic feel of her PP5 website but wanted to take advantage of the mobile responsive features of ProPhoto 6.
As I mentioned in my post, Pro Photo 6 Upgrades, there is actually no upgrade path built into the theme, in the way there always has been with previous versions.  Instead, we worked to create a new design with similar elements to the ProPhoto 5 design but updating it to have a more timeless feel, taking advantages of today's technology.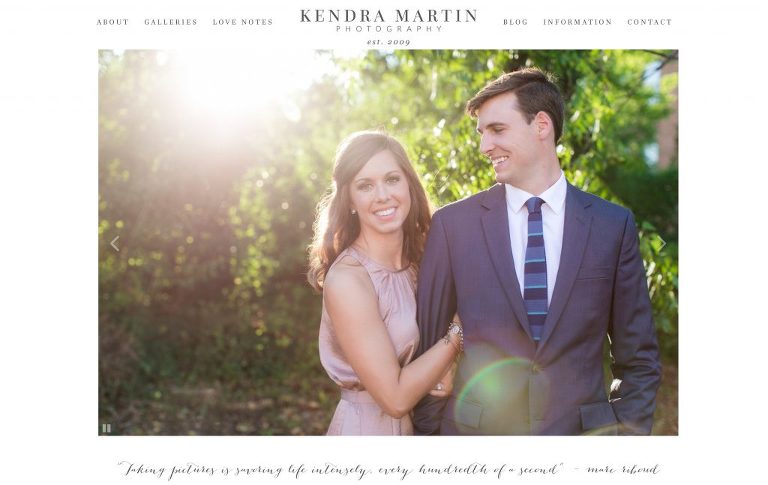 One of my favorite pages of the website ended up being the one we struggled with most.  Kendra came to me with 23 client testimonials she wanted to include.  My instinct was to tell her it's just many to visually make sense, but I knew this feature was important to her, so we got creative.  We created what reminds me of a magazine layout with 3 columns.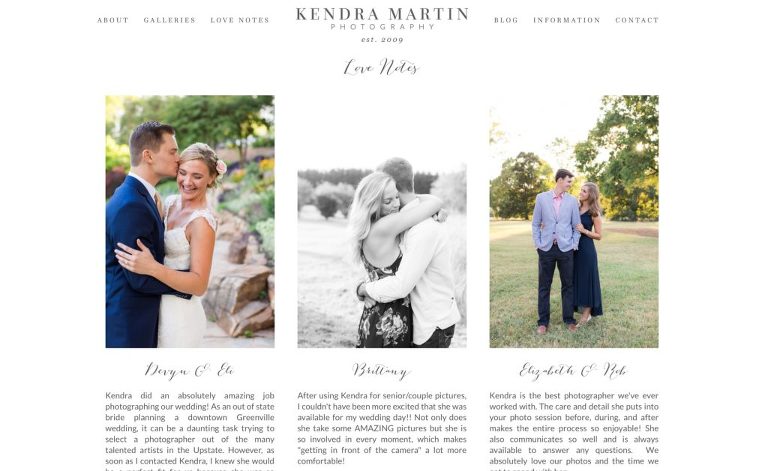 As is essential today, this website looks good on all screens.  Whether viewing on a tablet, large desktop, laptop or phone, clients can get to what they want on Kendra's website quickly and easily, with all her images standing out as the most important element.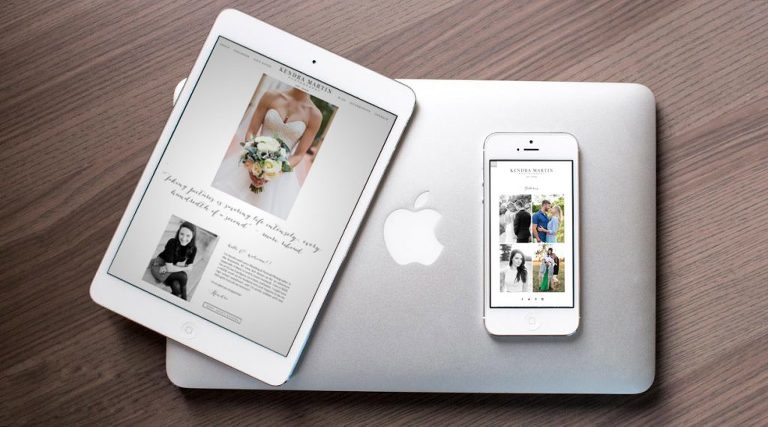 Looking for a new website for your photography business? Send me a note.
SaveSave