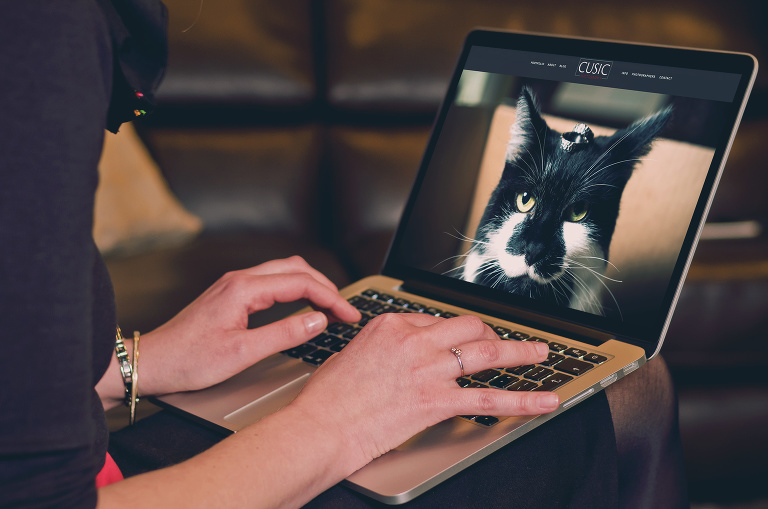 Candice and I have been working together since 2015. Initially we started with SEO, moved to ebook brochure design and then launched her Moment-Driven Workshop website in 2016. Ready for a truly responsive site to showcase her photography, she came to me this summer and said "let's do it!". Last month we launched a brand new website design using Pro Photo 6.
Over the years, Candice has become a friend and I'm honored to be her go to person for all things web. She's an amazing photojournalist and educator, so head over to her site to have a look at her work.  It's CusicPhoto.com. Here's a quick peak.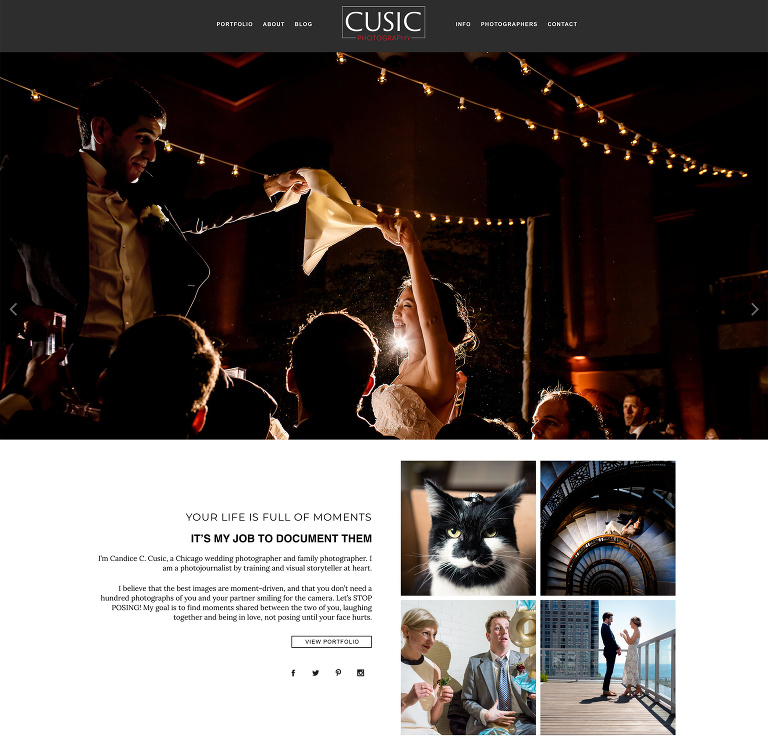 Looking for a new responsive website? I'm now accepting projects for 2018!  Send me a note to talk about all the details.
SaveSave