You love your ProPhoto website. You spent a good amount of time, money or both to get your branding just right. It's been attracting clients you adore.
But… you realize almost half or more of your potential clients are viewing your website on their phones, and your site just doesn't look that great on mobile.  You read about ProPhoto 6 on their website, or possibly my review, and want your site to look that good on mobile devices.
You are teetering on the edge, ready to take the leap, but still a bit hesitant. You don't want to completely redesign your look, and you've read about how different the backend is. Both cause some concern about upgrading.
I'm getting inquiries saying almost these exact words quite often lately… more and more every week.  While I like to evaluate each website and client individually, here are the basics of my advice on upgrading to ProPhoto 6.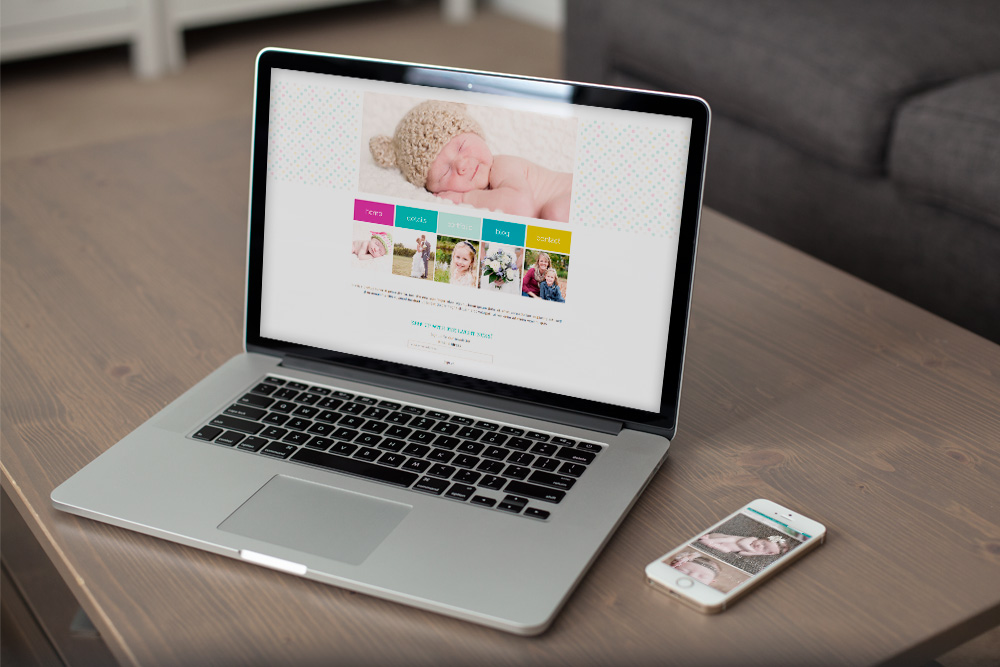 Can you upgrade from ProPhoto 5 to ProPhoto 6?
There is no true upgrade path.  This means we can not import your design in from an older version.  What we can do is take the design elements from your original design and create a new ProPhoto 6 template using the original elements and layout.
What parts of my website do I keep during an upgrade?
You keep the core elements of WordPress.  This means all of your blog posts stay and any pages you have created.  In Pro Photo 5 and older pages did not have templates so they will stay as is with the default WordPress styling.
What about my galleries?
Galleries are setup differently in ProPhoto 6 so those will have to be recreated.  The same goes for grids.
Do I want to spend time and money on an upgrade to keep things the same?
If you are in the situation I described above where you love your website but don't love the mobile version, then I suggest we upgrade and modernize, most of the time.  Even if your site is timeless, you may want to create page templates for some of your information / about pages, where this was not an option in the past.  I often suggest making small tweaks to take advantage of responsive code, such as full-screen images on the home page.
What if I truly want my site to look the same on the desktop version as it does now?
We can make it look similar in style and brand, but exactly the same may not happen.  The reason for this is that the code is completely different that runs the new version.  In making it mobile responsive, this means that it will adapt to screen size changes of all types, so your new site will be more fluid.
Keep in mind that it's no longer just a difference of a phone or a standard 17-inch monitor.  Some viewers are on a Mac retina 5k monitor that is 26 inches with lots of extra pixels to make it high def.  While others are on a 13-inch laptop.  ProPhoto 6 will adapt to all types of screens.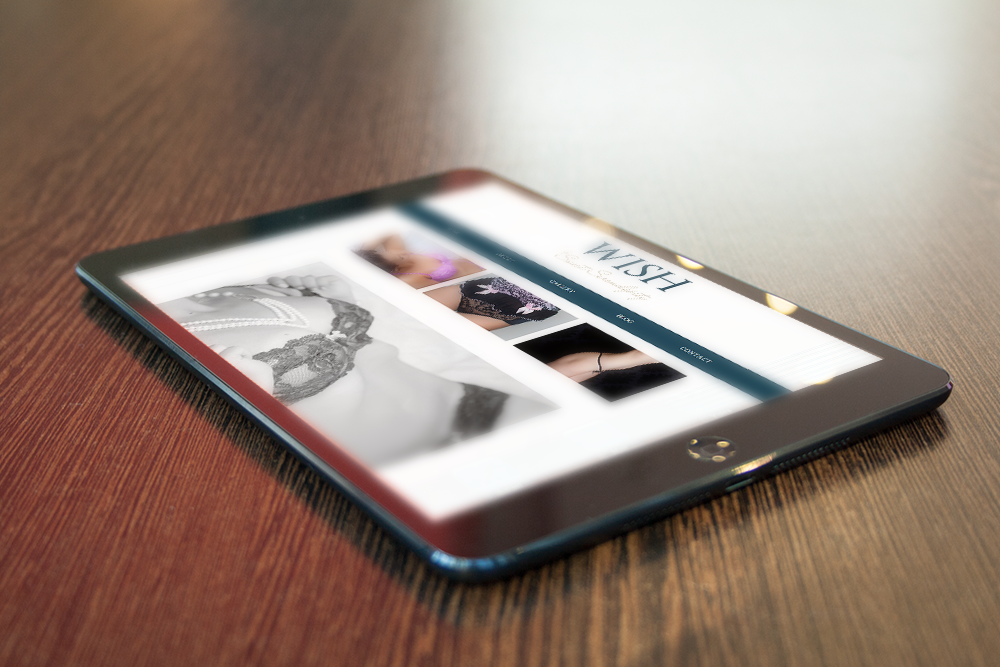 Should I take the leap to upgrade to ProPhoto 6?
As I said in my review, most likely yes.  We are only going to have more people viewing the web on mobile as time goes forward. My upgrade services include:
Creating a custom ProPhoto template using your current brand and elements
A kickoff meeting to discuss your business goals and ensure we are thinking the same for the upgrade
Revisions at two steps during the process: after the initial new ProPhoto template is created and again after your new website is live
Style tweaks to your website to make it look great on the new version: a template applied to your about or blog page, larger photos, and more.  These are small changes updating your look while keeping with your original brand.
Final 30-minute meeting to go over any questions you have about maintaining your website or using ProPhoto 6
How is this different from your custom design services?
With my custom design services, we are starting from scratch.  We were analyzing your brand, talking about your clients and goals.  We are creating a vision and bringing it to life.  With the ProPhoto 6 upgrade, we are using your current brand and recreating a more modern mobile responsive version.
Can I do it myself?
Certainly!  If you are tech-savvy and have the time then yes.  I also work with clients for coaching and training sessions.  Training sessions are screen share meetings where I can show you how to do anything you are having trouble with, and answer all your questions.  Coaching is a bit more involved where I analyze your website, have a meeting to discuss your goals, and then create a plan of action for you to move forward with.
Interested in talking?  I offer complimentary consultations to help you figure out the best route for you and your business.