Mistakes I made when starting my photography business (so you can avoid them)
The Superwoman Complex
I said yesterday that I decided I could do it all, and this is truly what I tried to tackle.  A while back I read a quote that has always stuck with me.  "You can have it all, just at different times."  What the article went on to say is that you can have a great career, you can be a stay at home mom, you can be a super athlete or cook every meal from scratch every night, but damn it's hard to do it all at once.  This quote makes so much sense but every piece of me just hates it.  I'm wired to think I can be Superwoman, or damn it, Superman since I am a child of the 70s and 80s and just love Clark Kent.
Being a mom and practicing yoga has humbled me quite a bit.  I now realize I can't do it all but it's still my default state and I have to remind myself otherwise.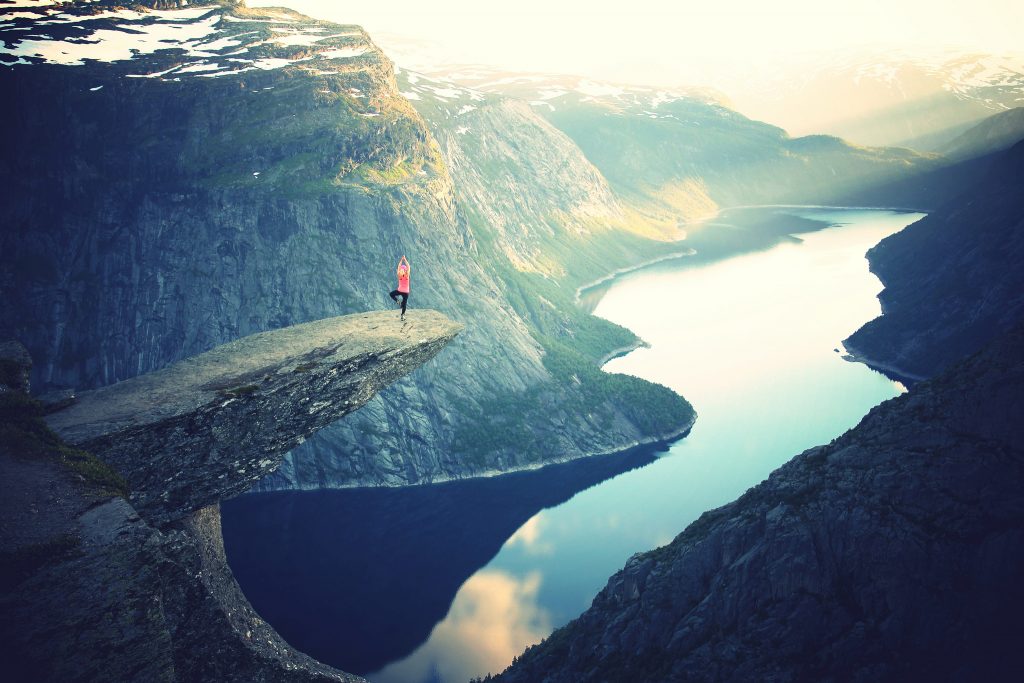 I started my business with this attitude of it being only me and that I would find a way.  Honestly I didn't even expect it to be very hard.  I thought I'd just work weekends while my wonderful supportive husband (and awesome dad) was home with our daughter.  I thought if I photographed four portrait sessions every weekend, I'd get all my work done being away for a few hours each day and make enough money that I could stay home during the week.
There are so many holes in that statement that 8+ years later it makes me want to scream, but that would disturb the sweet furry Gracie Joy resting on my legs.  The biggest problem was that I went in thinking I was Superwoman, that I could do it all and that I didn't need help.  I didn't even think about their being other photographers out there that I could ask questions to, or a community of self-employed moms and dads that had been through my exact experience.
Please know that I don't regret my choices and decisions.  I am thankful I took a leap.  I am even more grateful that somehow I pulled through to succeed on my terms.  I am most thankful though that I got to spend those precious first years with my little one, and wouldn't have changed a thing.
However…
There are things that could have been done differently and if I was starting a photography business today, whether while juggling a full time job, or a family of five, there are smarter choices, which is why I am writing this.
How NOT to be Superwoman
Email a couple of local photographers and ask questions about the business.  Don't ask them for coffee because likely they are busy and get this request often.  Only contact those whose work you respect.  Read their website and know their work, so you can say something personal in your email, and then ask if they'd give you 15 minutes via phone or Skype.
Find a community of other new entreprenuers that you have something in common with.  Maybe a local group of creatives just starting out, or self-employed moms.  If you can't find a local group, online will work.
Join another online community or two, of photographers.  Stalk the old posts, absorb information.  It's all out there.  Ask questions if you can't find something and definitely introduce yourself.
Accept that you will need help.  Help from your family, help from others in your industry, and some times just help from a friend that is willing to listen to you ramble for hours, or that pulls you out for a jog to get everything off your mind.
I'm feeling a bit better about this writing thing on day 3 of the challenge.  It's still not even 7am.  My cat is now snoring beside me.  My coffee cup is half empty and probably cold by now, but that's okay.  The sun is peaking through letting in beautiful light through the trees, and I'm looking to the day ahead.
Next up… Accepting the Chaos.