What is managed WordPress hosting?  Since WPBeginner stated it so well, I will quote their article here.
Managed WordPress hosting is a concierge service where all technical aspects of running WordPress is managed by the host. This includes security, speed, WordPress updates, daily backups, website uptime, and scalability.
In simpler terms, your host truly takes care of your website so you can focus on what you do best.
If you are comfortable with WordPress, you may be thinking why do I need this? You may not necessarily need this, but you also don't need that triple dark chocolate caramel latte.  You want it.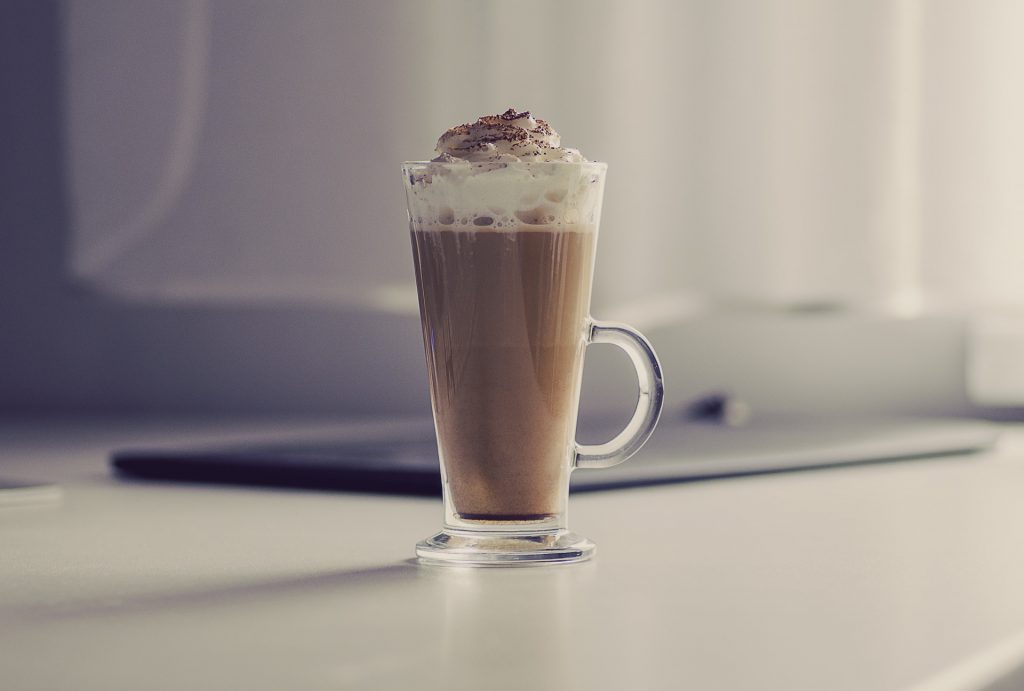 As a small business owner, we all have plenty of tasks and responsibilities.  For many of us, our websites are essential for bringing us new clients and revenue. Jenika at Psychology for Photographers compares our websites to one of our business's key employees that must be performing at it's best. If you haven't read her Irresistible Website e-book, it is well worth it.
I work with a host called Flywheel.  While I respect my clients wishes to stay with a host of their choice, I strongly recommend Flywheel.  We all put in so much effort into crafting our websites, whether by hiring a professional web designer or by spending hours ourselves.  Flywheel gives me peace of mind.
Often months or even over a year after designing a client's website she comes back to me asking for an add-on or a change. Before handing over a website to clients, I always talk about the importance of backups, updates and security. Very rarely when I log into one of these client sites after some time, have all these tasks been taken care of.  They all have the best intentions but life and business require their focus in other places.
WordPress is an amazing tool, but it does require some maintenance.  There are three ways to handle this.
Clients can do their own website maintenance.
A managed WordPress host can be used to take care of many of these tasks.
Clients can commit to a maintenance package with their web designer or developer.
While I do offer maintenance packages, for many of my clients using a host like Flywheel is sufficient. So why Flywheel?
Simplicity.  They make my life and my client's life easier.  I love to do business with companies that just make it a pleasant experience. Flywheel offers me tools to set everything up for my clients and then transfer billing after we are done.
They also take care of backups, so you can dismiss my article "3 Simple Options for WordPress Backups". Security, preventing hacks, and restoring if something does go wrong, are also services Flywheel is committed to. Each time WordPress has a core update, they make sure it is safe and then update your site. You don't have to worry about corrupting the database and losing everything.  In short, you don't have to worry.
Finally, for the same reason I recommend Pro Photo, I recommend Flywheel.  Both have excellent customer service.  You can email, chat or call and talk to an actual tech with this host. I've spent days trying to get to someone who can answer a question with some of the most popular hosts.
I almost forgot my favorite part!  Free migrations!  Switching hosts is a hassle, but with Flywheel they do it all for you when you sign up for an account.
Does your small business need managed WordPress hosting? No.  Is it an asset that can save you time and energy, letting you bring in more revenue?  Certainly.
Flywheel offers monthly plans starting at just a little more than what two of those triple dark chocolate caramel lattes cost you. So head over and check them out, or contact me if you are a current client that would like to transition.
Still wondering why your host is so important? Last year, I wrote a blog post called Why choosing the right web host for your small business is important. It's a good starting point in figuring out what you need.  As always, feel free to reach out to me with questions.