As many of you know, I've transitioned my business over the last two years from photography to web design for photographers and creatives.  I'm down to one stubborn Nikon SB600 flash that refused to sell, but beyond that, I have sold off all my equipment and am shooting for fun with a little Fuji mirrorless.  The other remnant of my business is this website.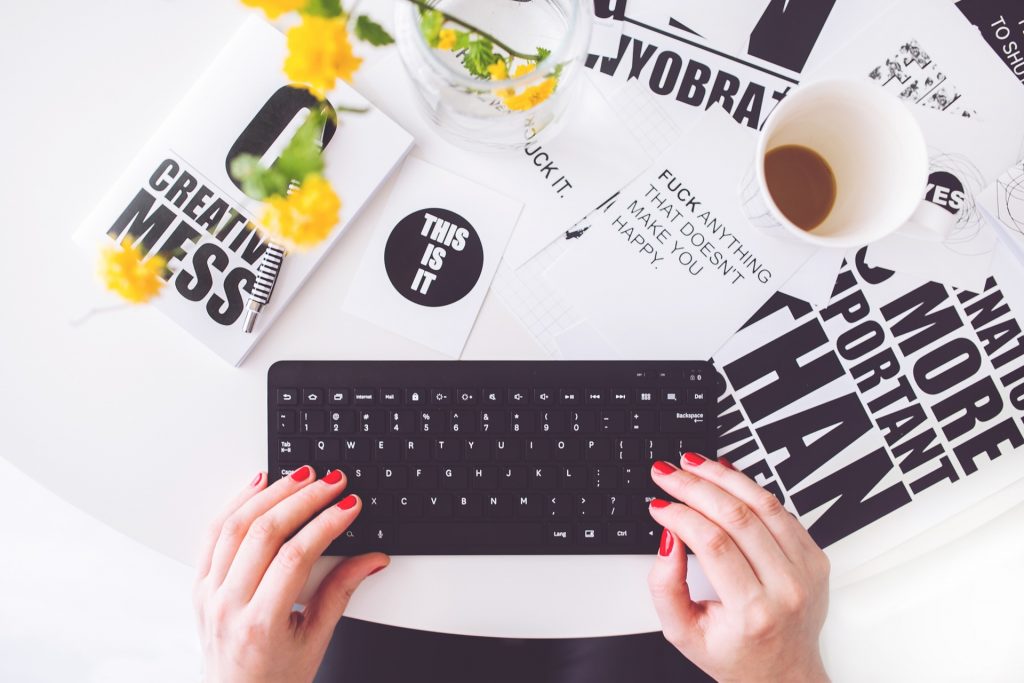 My design website is at www.jessiemary.com, but I've been semi-maintaining two blogs for the last couple of years. I haven't done a good job at maintaining either since I've felt torn between the two.  I love to write and think I have some value that I can add to the community by doing so, yet I've neglected this part of my business recently.
I've decided to turn this site into a blog only including my design client case studies, personal tidbits, and articles geared to help photographers and creative small business owners.
I must admit, this site a bit of a creative mess right now!
Prior, I was running a theme called Divi which uses a lot of shortcode that I have to go through and remove from pages.  I'm also in the process of adding my case study blog posts and re-categorizing articles so it's organized.  You'll notice my the posts featuring my photography have been removed.  They still exist if you bring up the photography category, but I'm trying to exclude posts from the main blog that are not relevant anymore.  This may take some time.
Once the content is organized, I'll customize the look for this site.  Right now, I'm using my favorite WordPress framework, Genesis, with a minimalist child theme by Brian Gardner.
Since I'm doing this in small bits and pieces between client projects, I decided to just do it with the site live. I invite you to browse around, dive into the chaos, and come back soon for a regularly updated blog.
If you are looking to book a project head over to my design website.