I was talking to a friend recently, who I have known for a very long time. She is also a self-employed mom, like me. We haven't lived in the same location since we were 18 but yet we've always stayed in touch. Our conversation really got me thinking about social connection and how difficult it can be for self employed moms.
There are the working moms that somehow manage to drop their little ones at school and day care while looking sharp in a suit and heals, heading off to their corporate jobs. I purposely didn't choose this path, but I do hold these well put together moms in a bit of awe…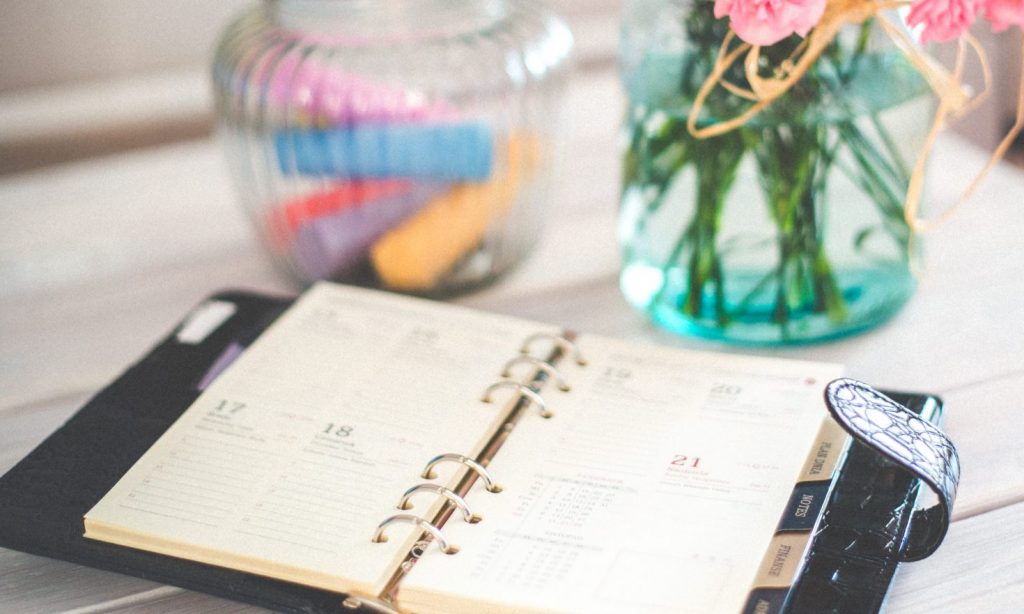 Then there are the stay at home moms. I hold a bit of awe for this group too. I have another friend, back in Oregon. We were part of the same play group when our kids were babies and toddlers. Once we were at a playground with a few moms and it started raining. She lived around the corner so invited us all to go to her house. I thought, "now I'm going to see her house with a bit of dust and some toys not put away" but I was wrong. I'm seriously I'm amazed by all of you organized, home-cooking. with a spotlessly clean house, moms too.
Then there are the few of us who walk this line.  We're home for the school plays and volunteering during daytime hours, so you stay at home moms mistake us.  Then we occasionally show up dressed professional (after that rare in person client meeting) and we confuse all of you.  It can be a bit of a where do we fit spot though. I've found my spot by now but I do remember for years, when our little one was truly little, feeling like I needed my own group.
We constantly juggle our time, and feel guilty for sneaking into the office to finish up a proposal while our little one is in the potty or getting ready for bed.  When we get together with other moms we have some things in common with one group and some with the other but it can feel like no one quite gets it.  Please do keep in mind I love the advantages of being self-employed and on most levels think it's the best of both worlds. I would not have it any other way.
At the same time though if feels like something is missing in our society.  Where is the chance for socializing and connecting with other moms that are in a similar spot.  Every now and then we find one like us and get excited.  You mean you work at home?  I do. I do too.  Then we smile and move on because usually we are too busy.
Is it me?  Is there a community out there that offers this connection for us?  I can't say I've tried to look for it in years but I do think it would be beneficial to be able to connect with other self-employed moms of young children who kind of get it from both the parenting angle and the business challenges.