It should be day 28 of the 500 words challenge. This is day 12 for me as far as writing.  Sometimes it is okay to quit.    As addressed in Seth Godwin's book The Dip, sometimes you have to realize that you are not going to succeed at something and take what you can out of the experience.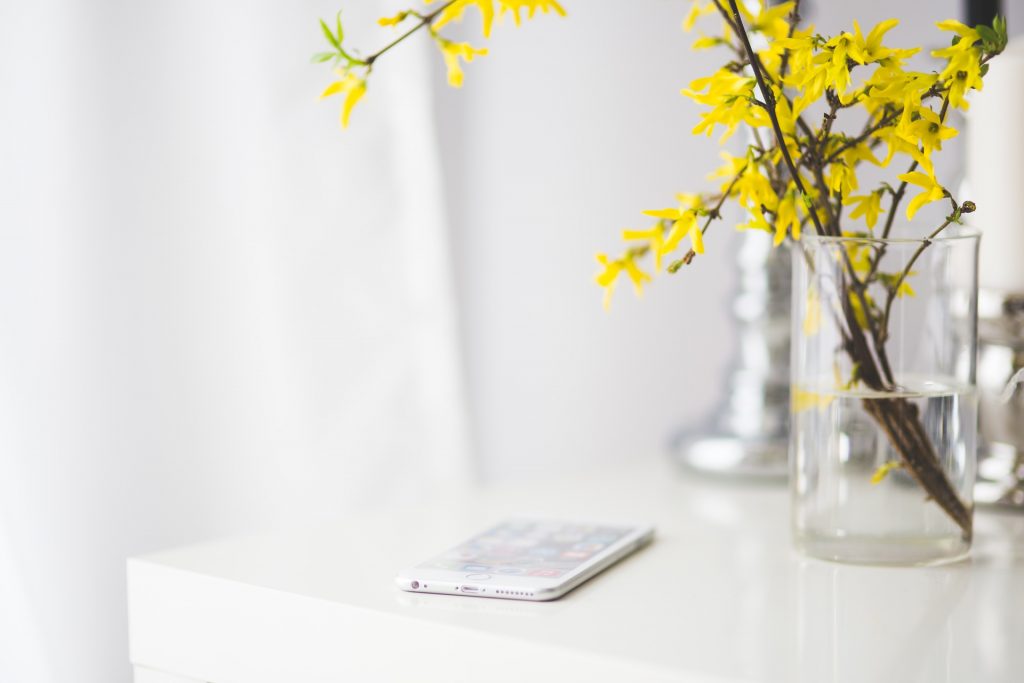 I embarked in this challenge while we were moving, which may not have been well thought out if I really wanted to succeed.  I also never work on Sundays and rarely on Saturdays, which I believe is important to refresh myself , allowing me to do my best work through the week. So instantly the idea of writing on the weekend seemed odd.  Do I see it as a failure though?  Absolutely not!  
I am writing again!  I have ideas and I am ready to commit to blogging regularly, just not every day.  Every day is not practical for me. Another goal was to find my voice.   I'm still working towards that but I feel like I've made progress.
On my agenda was for me to figure out what to do with my two websites.  This wasn't particularly related to this challenge but it was a low ranking to do list item.  This site was for my photography business, which I have closed.  I've had this url since I studied multimedia design in 2006 though, and I really don't want to just do away with it.  I'm also not 100% happy with my jessiemary.com website at the moment.  My blog there feels a bit too business like yet I don't want personal rambles mixed in with my professional web design site.  This writing experience has taught me that I have a lot to share from blogging, and am going to transform this site into strictly a blog.  It will be well organized with web design case studies, personal tidbits, small business advice articles. Then I'll redirect the blog on my jessiemary.com site to here.
So did I meet the intentions of the challenge?  Maybe.  Not by strict rules, but I've always thought rules were meant to be bent and twisted a bit.