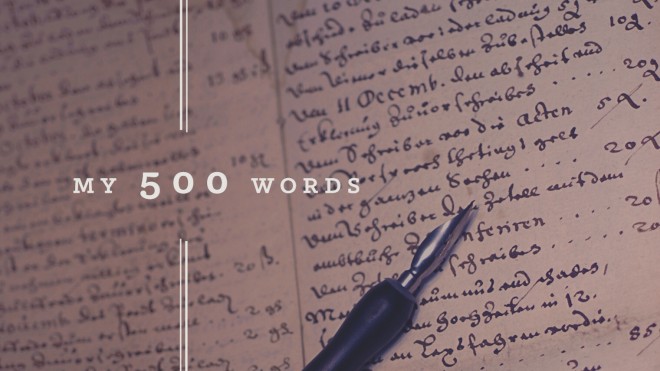 I was the child in the corner with a book.  I read all the time through childhood and as a young adult.  In college, I was an art major, but the English department took me in as one of their own.  When I had electives to fill they were typically creative writing or English lit courses.  I am pretty sure if I stayed another semester I could have completed a triple major in Art, English and Art History… but it already took me 5 years so I was done.
After having my daughter and starting my own business, eight years ago, life got more than a little busy.  I stopped reading and my only writing was in the form of business blog posts, with an occasional personal post here and there.  Two years ago, I rediscovered books.  I was going through a difficult time and couldn't sleep, so I started reading well into the night.  Once life got back to normal I promised myself to still make time for reading.
Where am I going with this? It's a bit of a personal ramble.  As you know I've closed my photography business to focus on my web design clients.  My business has been successful in keeping me going with steady clients and work, so much so that I've neglected marketing and blogging!  What I've realized is I don't know how to blog as a web geek or what my clients want to read.
Yesterday, I stumbled upon Jeff Goins and his 500 word writing challenge.  I've decided to take a twist on this challenge and use it as a way to get myself blogging again.  Instead of focusing on creating valuable content for my web design site, I've decided that I should just get in the habit of writing / blogging each day, so I'm using my blog here to do so. The rules of the challenge are 31 days, 500 words, just writing from the heart and no editing.
Still often defaulting to that child in the corner with a book, I have trouble with sharing and publishing without proofreading until perfection.  I admit to reading and re-reading each blog post before I post it.  So the scariest part of me for this challenge is the raw authenticity that I'd like to create in my writing without the 50 edits.
With 100 words left, I'm going to wrap up this post.  On this quiet dark day, with my not so little one home sick with me, I need to get back to my client projects.  Maybe we'll have to count tomorrow as day 1 of officially 500+ words…